The GBR/WCR Regional Office of Social Development Fund covers West Coast Region and the Greater Banjul Area, comprising of Banjul and the Kanifing Municipal Council.
Although we still have a Programme Officer permanently stationed in Brikama, The GBA/WCR Regional Office itself, which used to be in Brikama, has now been moved to the SDF Head Office in Kanifing Institutional Layout. As a regional team player in implementing and extending SDF organisational values and product services to the Gambian population, the GBR/WCR Regional Office supports the wholesale lending operation of financial product services to a range of intermediaries rather than direct lending to end borrowers of community-based micro-projects, MFIs/NGOs, NBFI's and CBOs/Kaffoo Group associations.
Contact: gba.wcr@sdfgambia.gm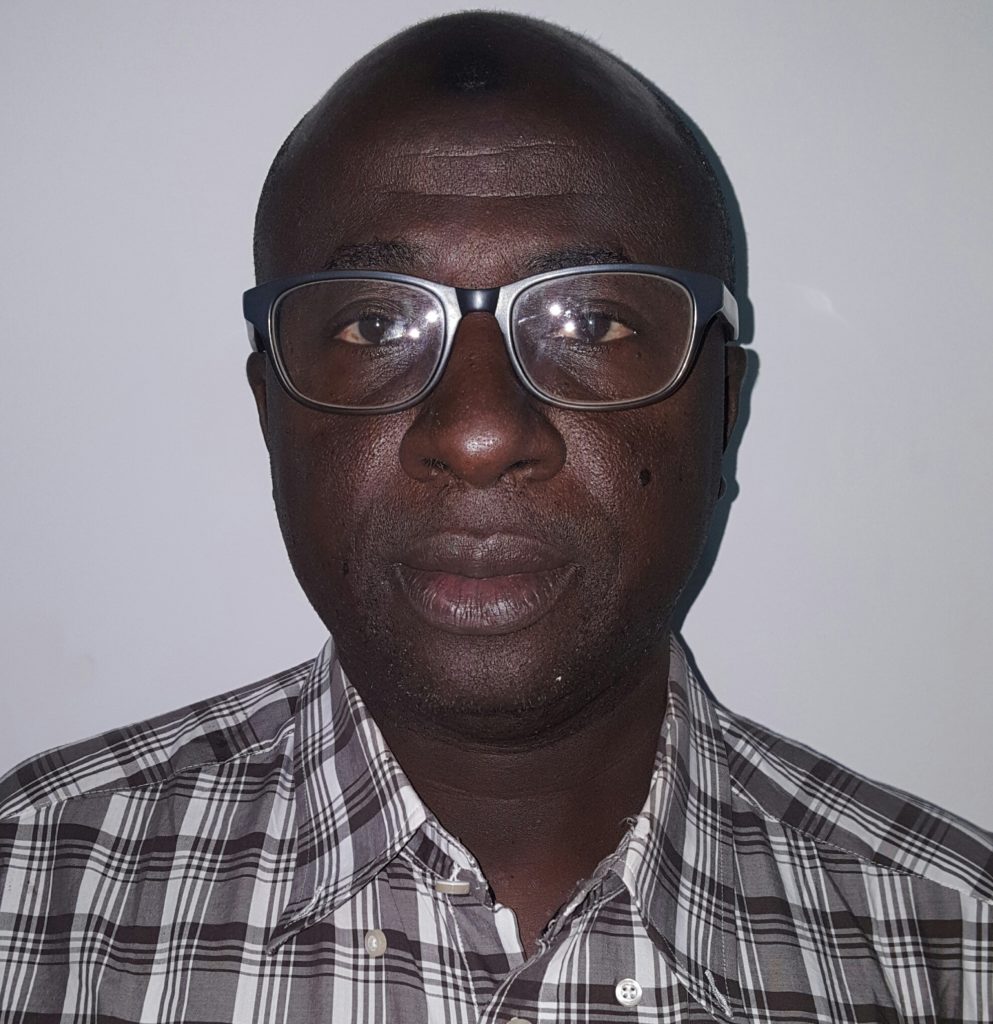 Pa is a social scientist with a professional grounding in participatory integrated grassroots and poverty reduction strategies and approaches including project planning and management, community-based organisational management and training among others. As Regional Manager, his duties include effective and efficient management of SDF operations at the regional level including technical support and supervision of program officers. He joined SDF in 2008 as Programme Officer and became an acting Regional Manager and Regional Manager in 2009 and 2011 respectively.
Pa holds an MSc in Development Finance from the Graduate Institute of International Development and Applied Economics, University of Reading (UK) in addition to certificates and diplomas in Integrated Rural Development, Micro-finance and Micro & Small Enterprise Management Training. Further to the above, he participated in a number of local and international training courses and workshops.